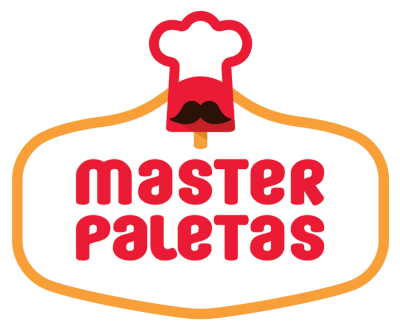 Interest to carry Master Paletas products in your business?!
If you are distributor, convenience store, ice cream shop, restaurant or any other business are all welcome to carry Master Paletas.
We can customize your product for your business, with minimum order.
Want to become a retailer or distributor?
Please fill out the form below, and we will contact you soon.