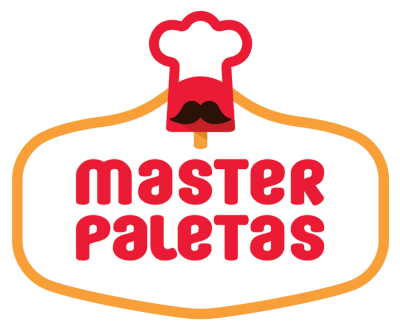 Now you can enjoy this mouthwatering guilty pleasure on your own comfort at home or business.
And you can share with family, friends and co-workers, a small group of people with our delivery or pick up, just let us know what time you want to pick up.
For delivery, we have a range of 5 miles, and you can put what time you prefer to receive.
And we will try to deliver as close as possible to the preferred time.