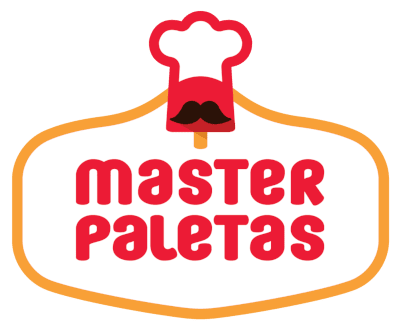 THE GOURMET ICE POPS
Call us at (786) 703-8431
Work schedule:
Monday-Friday: 8am – 4pm
Weekends: Close
6921 NW 51st Street
Miami, FL 33166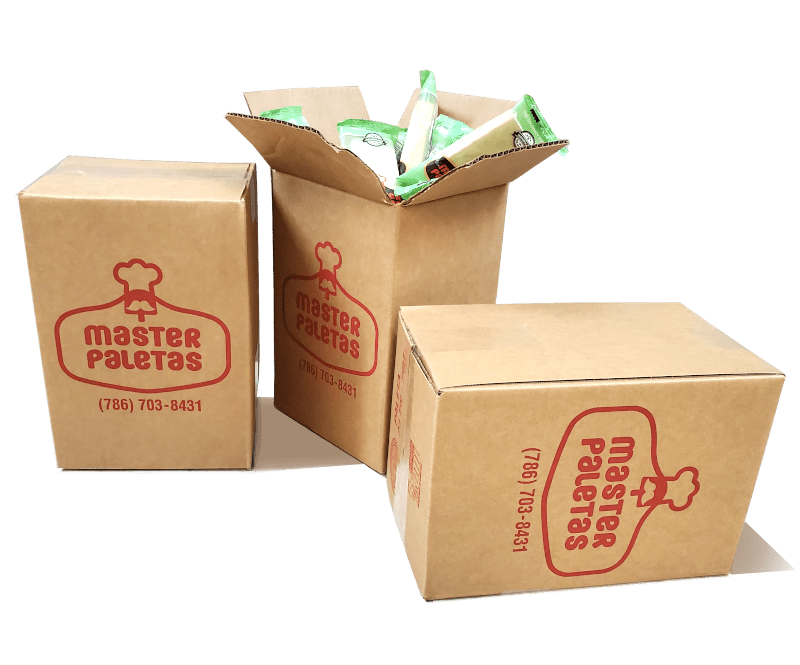 We are dedicated to offering customer partners profitable solutions to meet their ice pops needs with strategically located in Miami, Florida.
We make sure products maintain their quality as they travel from the manufacturing plant to distribution center to the retailer.

Want to draw a crowd for your next big event? Serve up some ice Pops! we are known leader for our full-service in the state of Florida!
Some say, Master Paletas has been making the best ice pops in the country for more than 5 years. We offer a variety of ice pops, filled, creamy and fruity. From natural and selected fruits, the most flavory handmade bars you can find.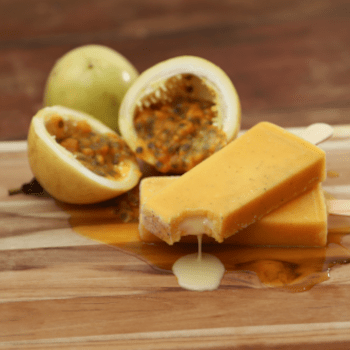 Filled
All brings a  rich & creamy filling like chocolate one is filled with Nutella, Strawberry and Passion fruit are filled with condensate milk and coconut is filled with dulce de leche.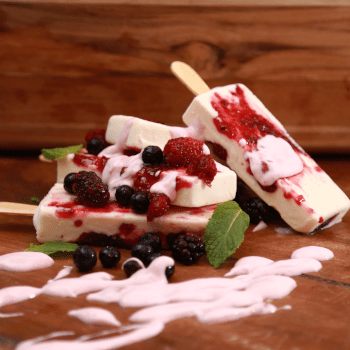 Creamy
Handmade gourmet ice pops, all creamy paletas are made with milk base, so contains lactose, like the berry yogurt, pistachio, coconut, chocolate and cookies and cream.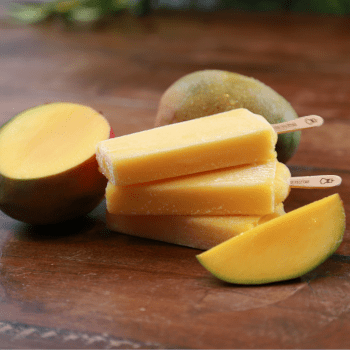 Fruity
Handmade gourmet ice pops, they are made with fresh natural fruits and no milk added; like the passion fruit and mango and with lactose added like the coconut flavor.
Real Fruit
We use the best raw ingredients, fresh fruits as well as real Nutella and Oreo.
Fresh Handmade
The preparation method requires art and technique, it is handmade with fresh ingredients.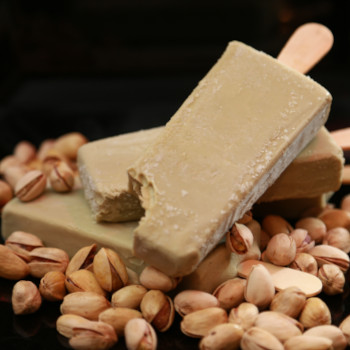 No added chemicals
No taste altering chemicals are added, preserving the natural flavor of the product.
Gluten Free
Paletas are perfect for those who are looking to avoid gluten without sacrificing the delicious taste.
"We are a Wholesale Ice Cream Distributor and Manufacturer."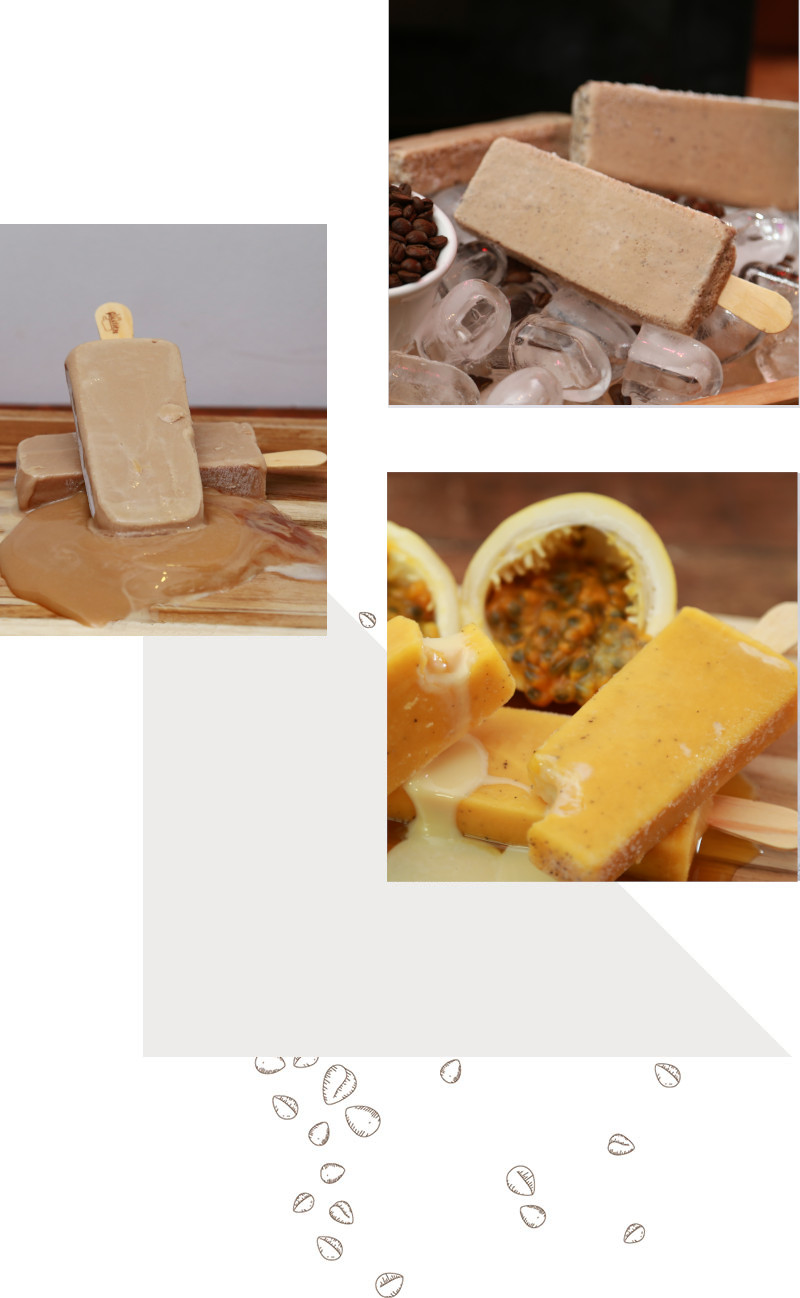 Store
Shop Online Coming Soon!
2020 has been a very busy time for the folks at Master Paletas.  We are excited to announce that we will be opening an online store.  We are getting all of the products spiffed up and ready to present.  Stay tuned for the official launch date.