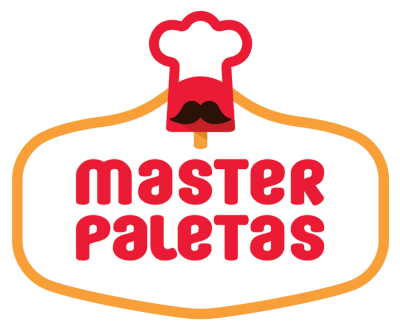 Did you try Master Paletas?! You must love it!
And now want to share with your family, friends, co-workers and customers, a big crowd?! You are very welcome!
What type of event are you planning?
Birhtday, Wedding, Summer Camp, any party you want to plan, we are here to help you.
We have different type of freezers for big and small events.